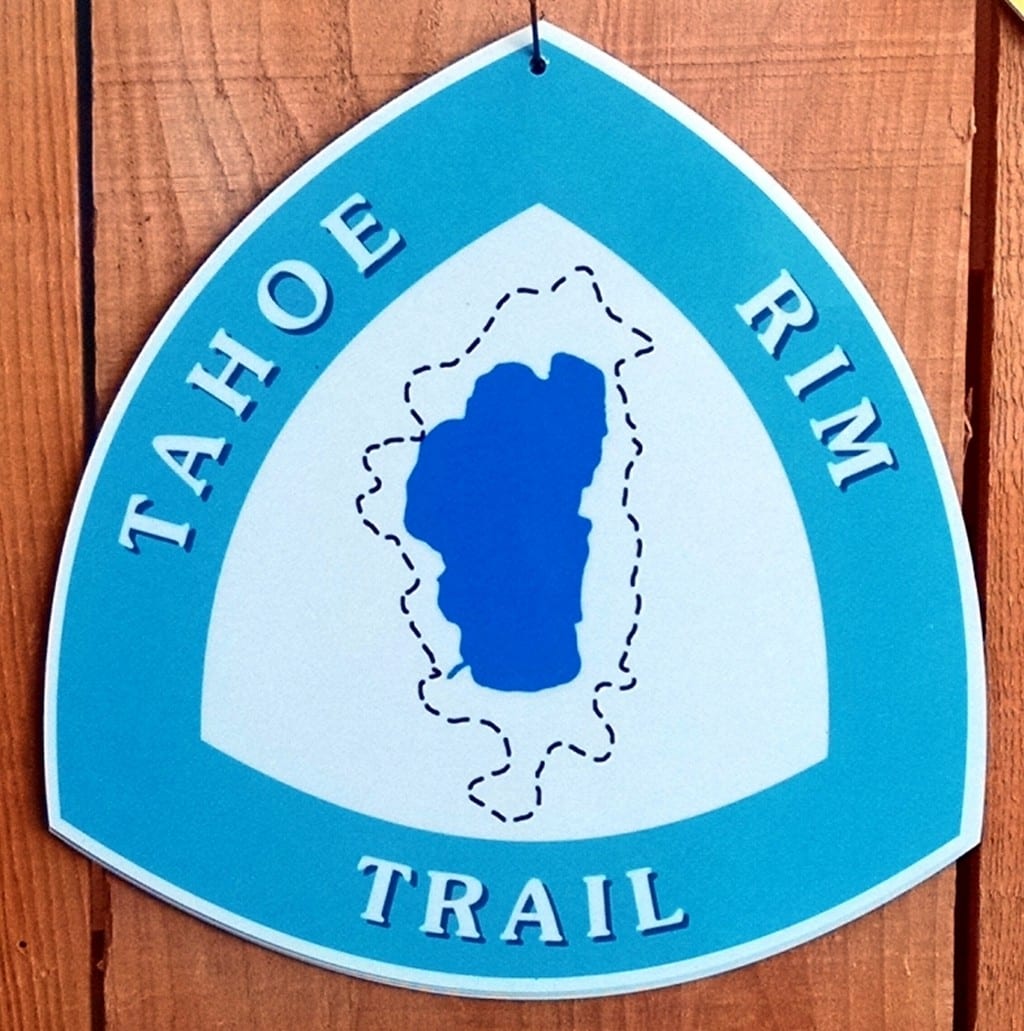 25 Aug

Tahoe Rim Trail
The Tahoe Rim Trail
I can't believe the Tahoe Rim Trail is going to happen!  There has been so much crazy stuff going on I felt it was too crazy to even think about going. Fortunately, my daughter Cassandra said she's doing the Tahoe Rim Trail before she jets off to Michigan for Art Prize. She really wanted me to go with her but she also said…she was going with or without me. We cleared the calendar and the planning began.  Cassandra could only invest 10 days and I just couldn't push 165 miles in ten days. (I understand my limitations).
The plan is to hike with Cassandra for 10 days and then if things workout, Jodi will join me and we finish the hike together.
I've set up this page to track our progress with the InReach program just like we did for the John Muir Trail. When you see the map…on the left edge of the map, select the tab to close the map filter information and see the map full screen.
Come back here and if all goes well you will be able to track our progress.
Note: As I said above…it's been crazy so I'm behind in my blogging. I still have to work on the John Muir Trail blog, a Feather Falls backpacking adventure and another Point Reyes trip to blog about.
Thank you for sharing in this with us…leave a comment below and subscribe to this blog to share in our future explorations.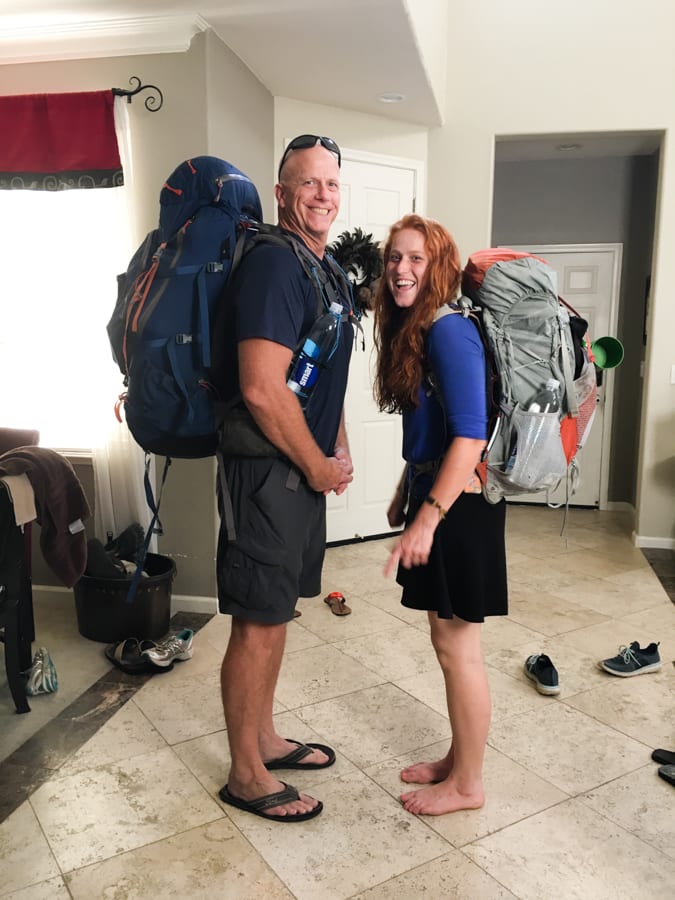 You don't know if you can...unless you try.
Is just one step at a time!
Author Profile
Retired military loving being Freee in the great outdoors!